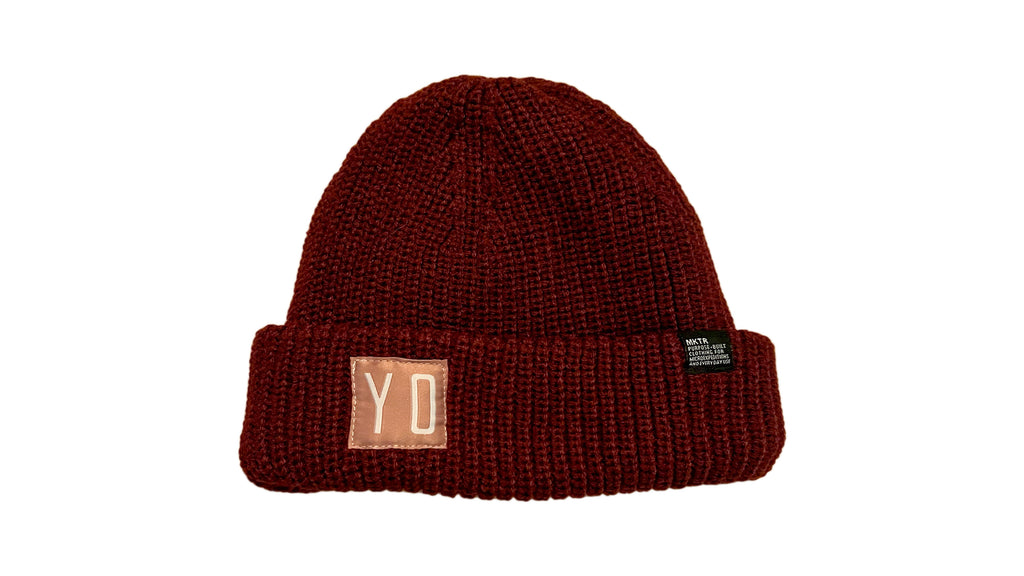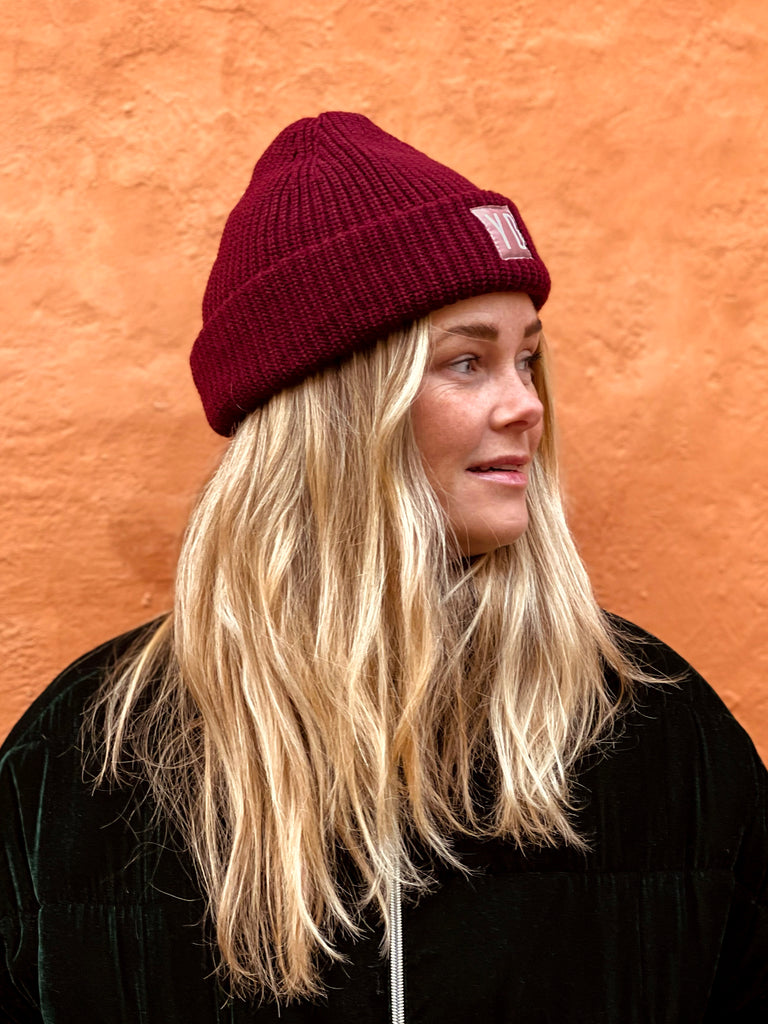 200,00 kr
400,00 kr
YO-Pastel-Beanie
Yo Pastel patch on the all weather beanie:
A great beanie that works in all types of weather. 100% acrylic. Responsibly made in Sri Lanka. The beanie is delivered without the use of plastic wrapping and the paper hangtag is tied to the beanie with a cotton cord to minimize waste.
Beanie in berry and tag in pastel peach color..