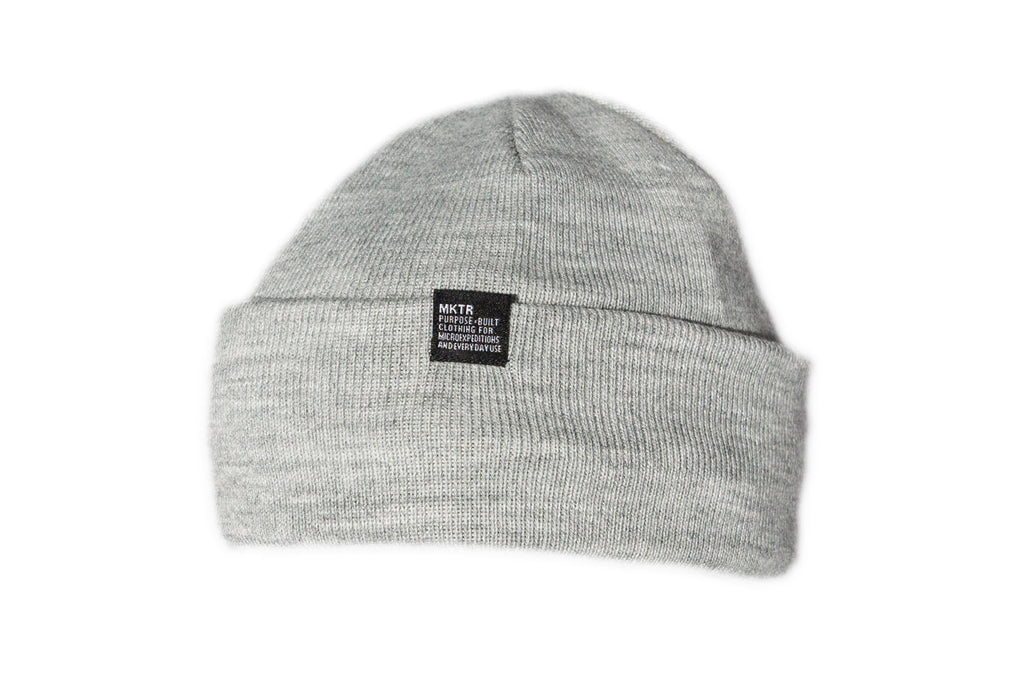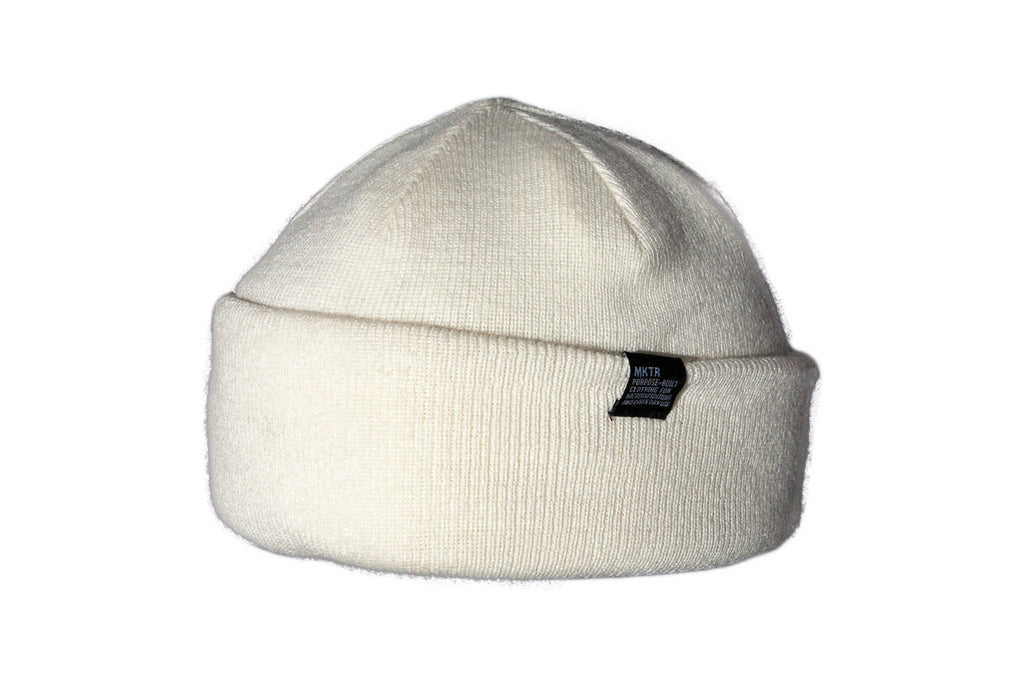 200,00 kr
400,00 kr
"All Weather" - fine knit
The All Weather Beanie in a new fine knit style, 100% acrylic. Responsibly made in Sri Lanka. Available in 2 colors.
The beanie is delivered without the use of plastic wrapping and the paper hangtag is tied to the beanie with a cotton cord to minimize waste.
Denne lua er vår finstrikkede versjon av allværslua, den er laget i Sri Lanka, under gode vilkår for både arbeiderne og miljøet. Luen blir levert uten bruk av plastemballasje og hangtaggen er knytt fast i merket med en bomullstråd for å redusere avfall.