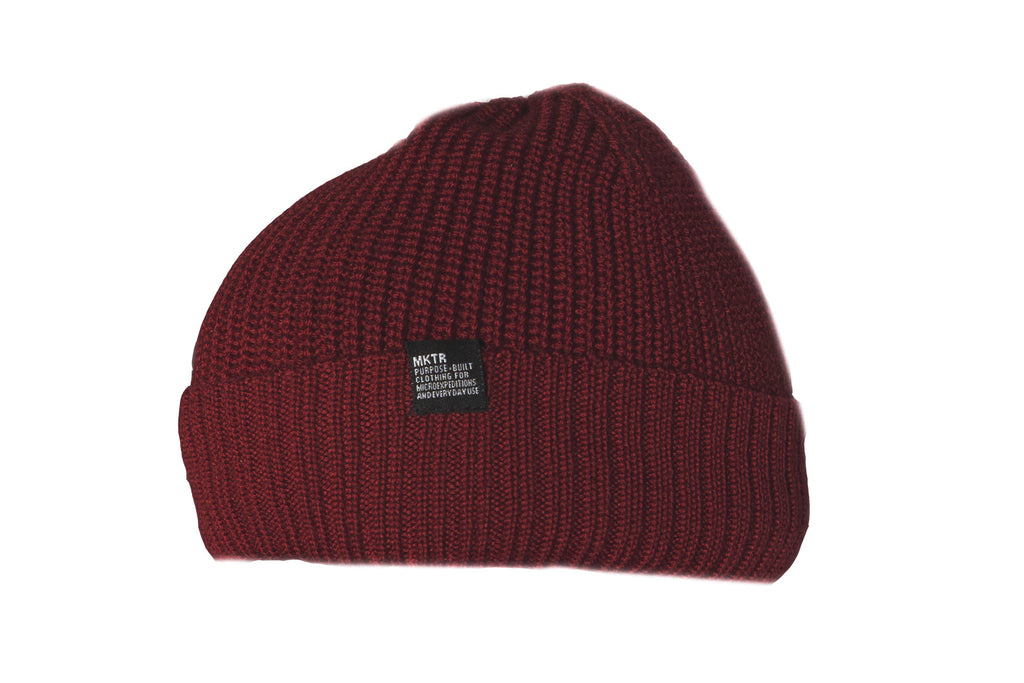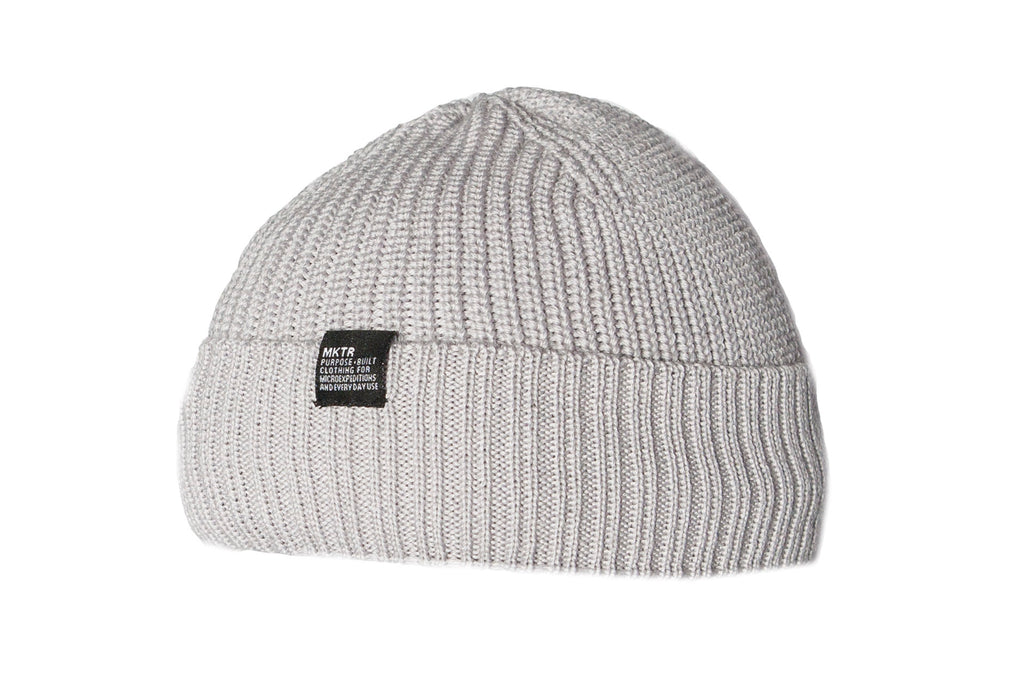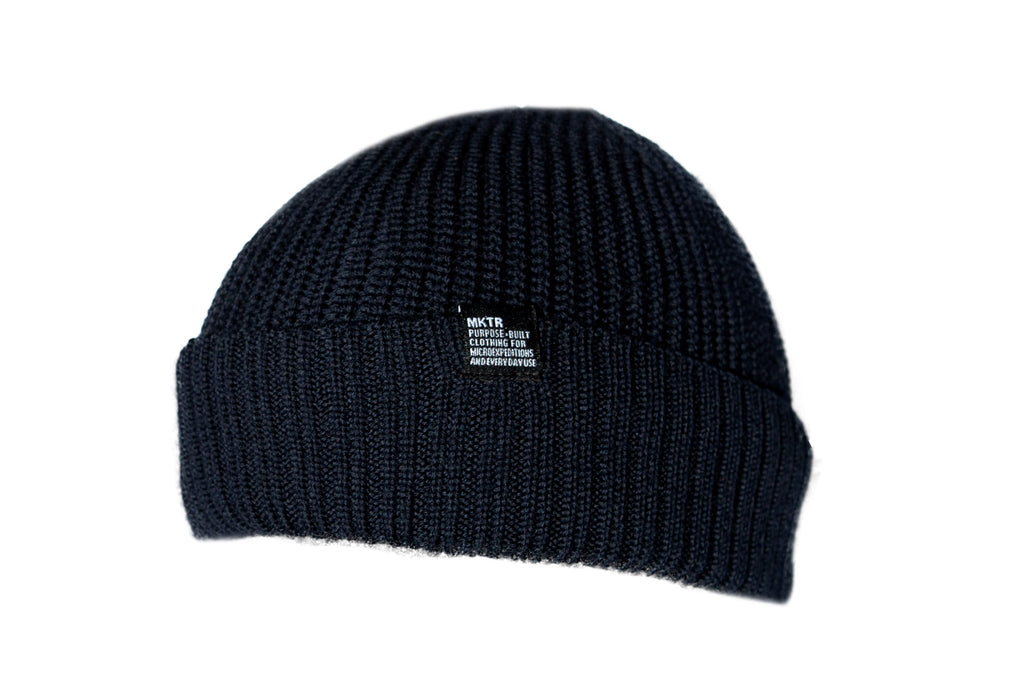 250,00 kr
500,00 kr
"Fisherman´s"
"Fisherman´s" is a 100% wool beanie with a polypropylene liner for extra comfort and durability. The beanie is responsibly made in Sri Lanka, and "Fisherman´s" is a surf spot close to Jamu Surflodge in Sri Lanka, where Henrik would go surfing while working on the design for this classic fisherman´s beanie, and therfore the name became quite naturally "fisherman´s".
The beanie is delivered without the use of plastic wrapping and the paper hangtag is tied to the beanie with a cotton cord to minimize waste.
Denne ull-luen har et innerfor av polypropelene som gjør den enda mer behagelig og holdbar. Luen er laget i Sri Lanka, og mellom fabrikkbesøk i Colombo bodde Henrik på Jamu Surflodge og surfet stadig vekk en surfespot som heter Fisherman´s, da denne luen skulle navngies falt navnet ganske naturlig på Fisherman´s.
Luen blir levert uten bruk av plastemballasje og hangtaggen er knytt fast i merket med en bomullstråd for å redusere avfall.